Blade Sharpening
We no longer sharpen customers blades.
Please email
eyeontheblade@gmail.com
For your sharpening needs.
NEW Curling Ice Blade Assemblies
Reblade/Retube
Chip and damage repair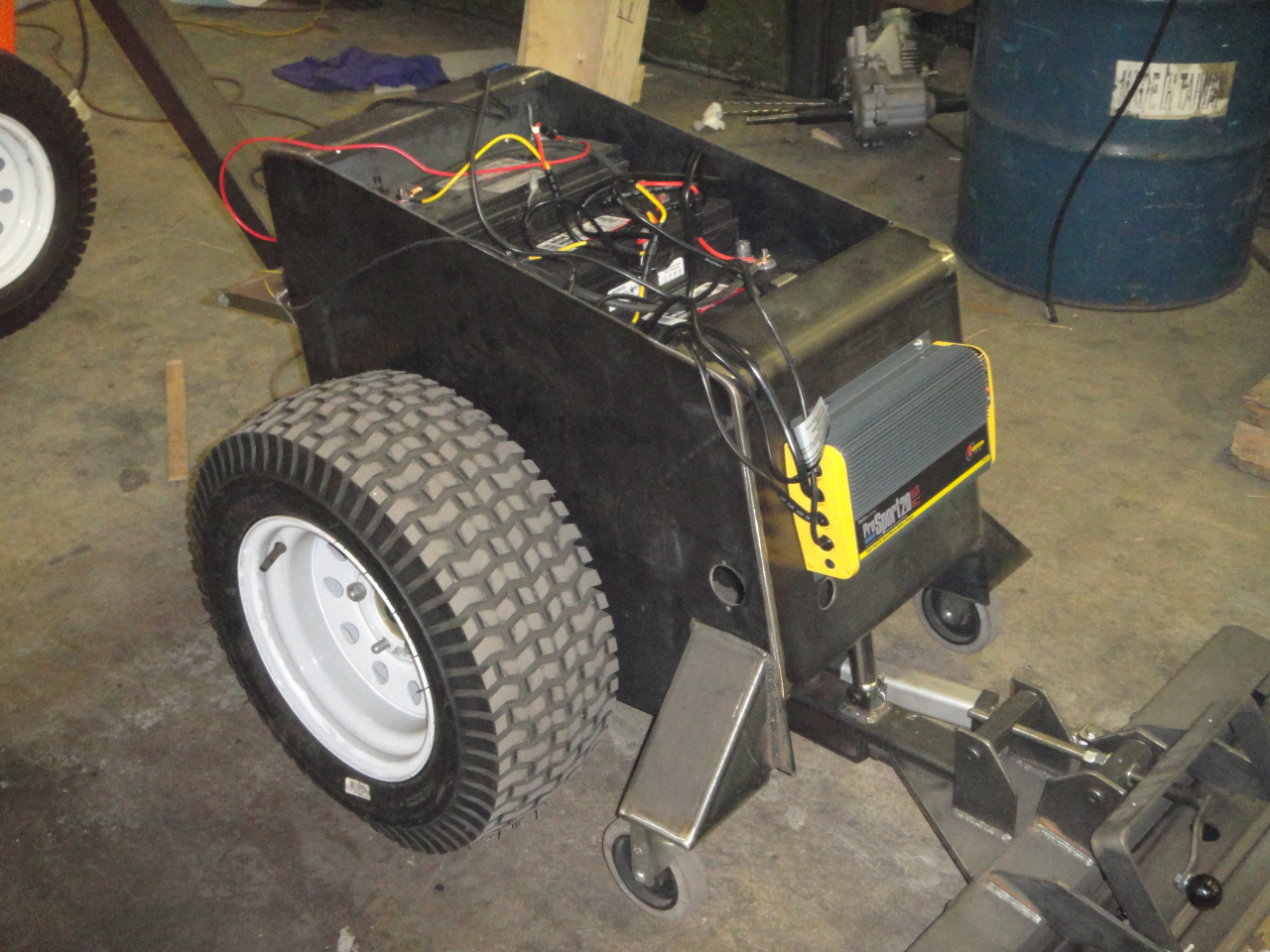 Repair Services
All makes
Refurbishing of Used units

Modifications
Replacement Parts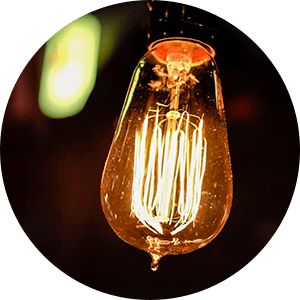 Custom Fabrication
From welding and CNC Plasma to painting and custom decals
we have you covered.