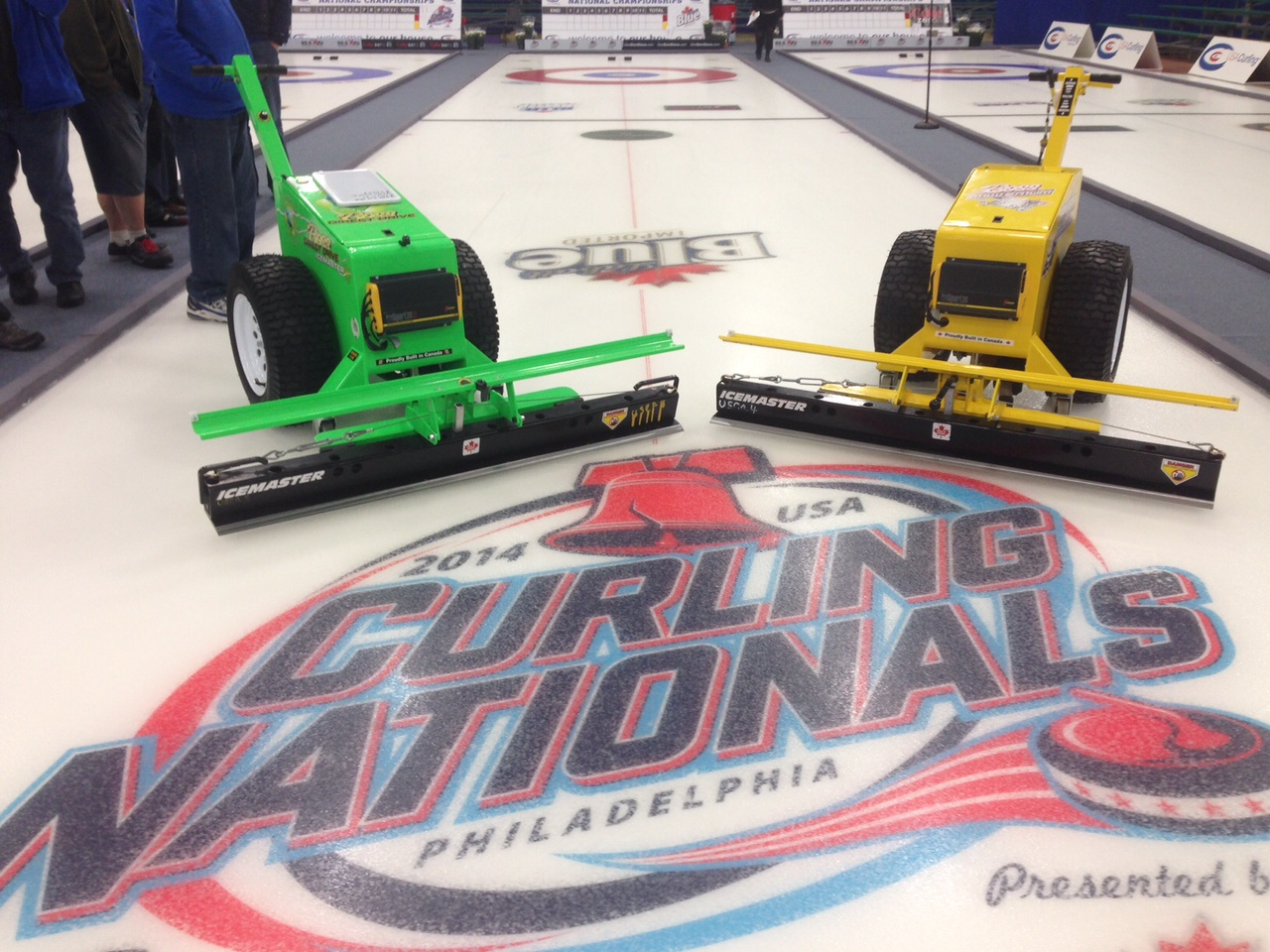 The "BOSS" Direct Drive is our premium 36 Volt Highly efficient Ice Scraper.
Features:
- 36 Volt Direct Drive Trans-axle
- 1 Hp DC Motor
- Industry Leading run times
- Digital PMW Speed Control
- Blade Lift and Swing controls right at your thumbs for ease of control
- Forward/Reverse control right at your finger tips
- Powerful and smooth Heavy Duty 36 Volt actuators 500lb Swing & 1000lb Lift Capacity
- Zero lash cutting angle adjustment for the most consistent shave possible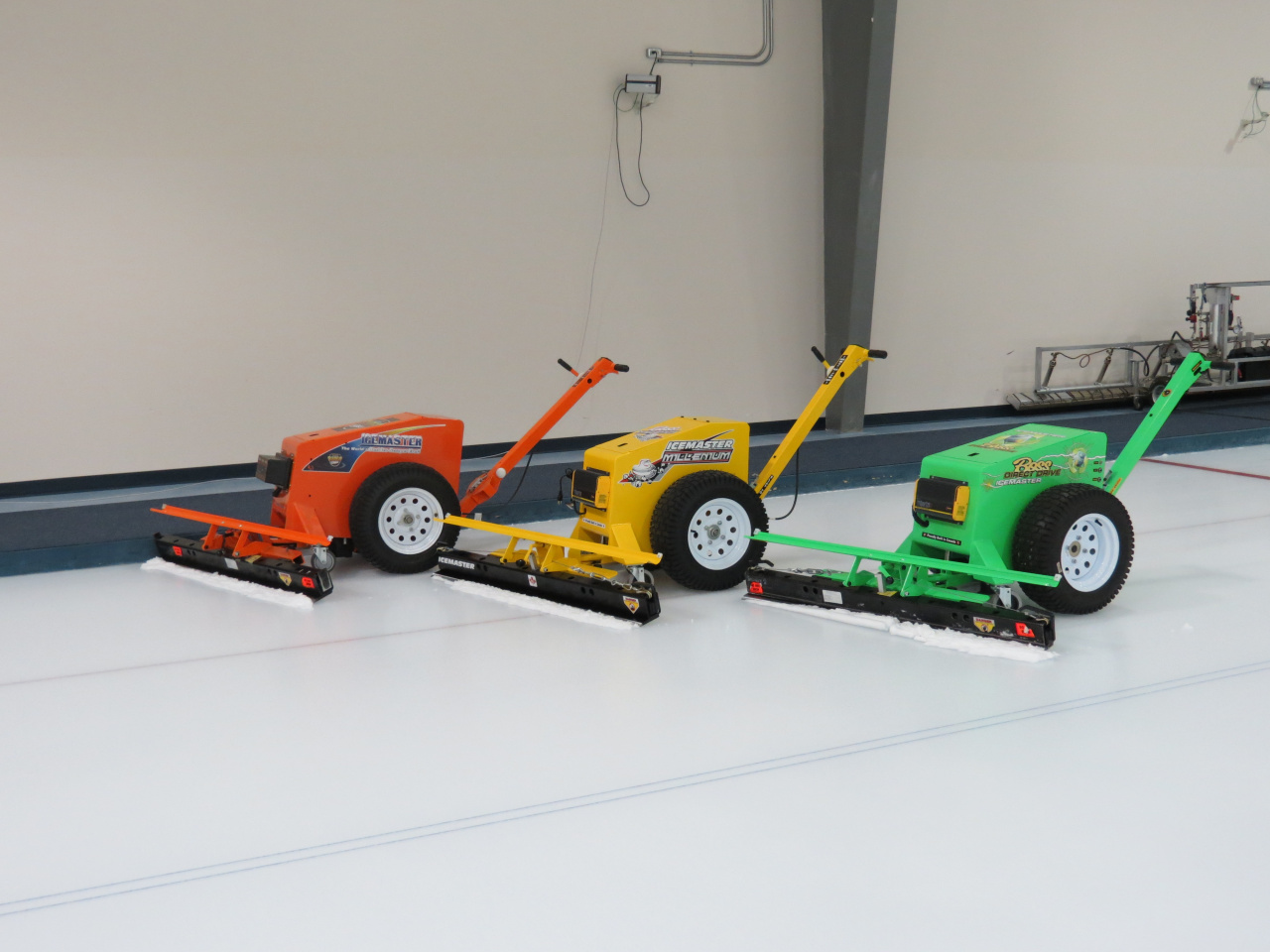 PARTS
We stock a large variety of parts for the entire history of premium scrapers built by ICEMASTER MANUFACTURING.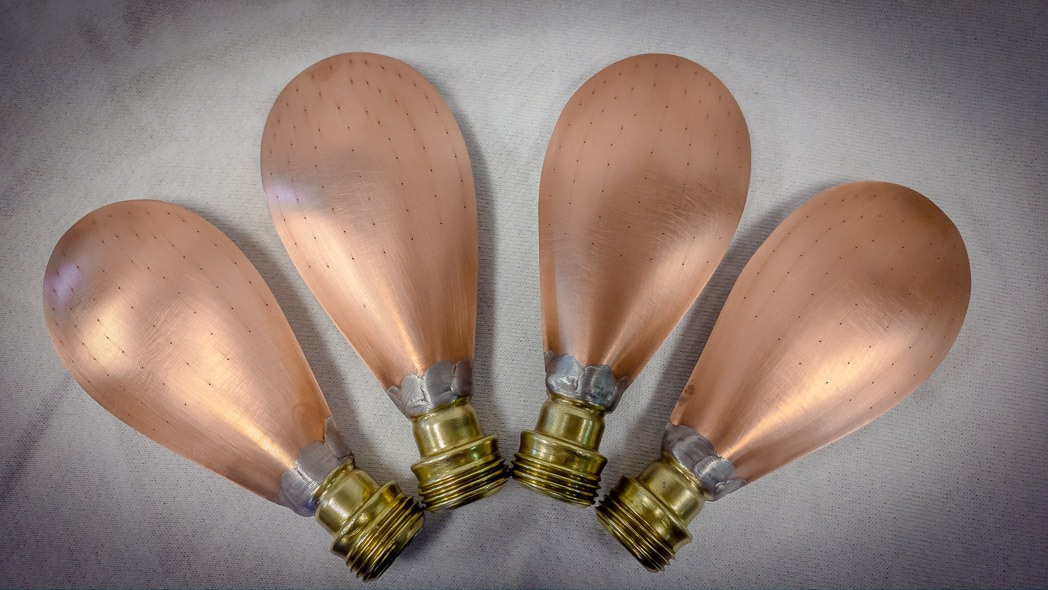 Pebble Heads

Popular the world over!
Available in 54 & 64 Hole (Custom options are available)
Hole sizes available are: 68-70-71-72-73-74-75-76-77
Sharpening Services
We no longer offer sharpening to customers,
We highly recommend Eye On The Blade to sharpen your blades.
eyeontheblade@gmail.com or Call 204-651-1635
We are currently collecting testimonials from our customers around the globe,
Have something to share? Send us an Email! We thrive on customer input!