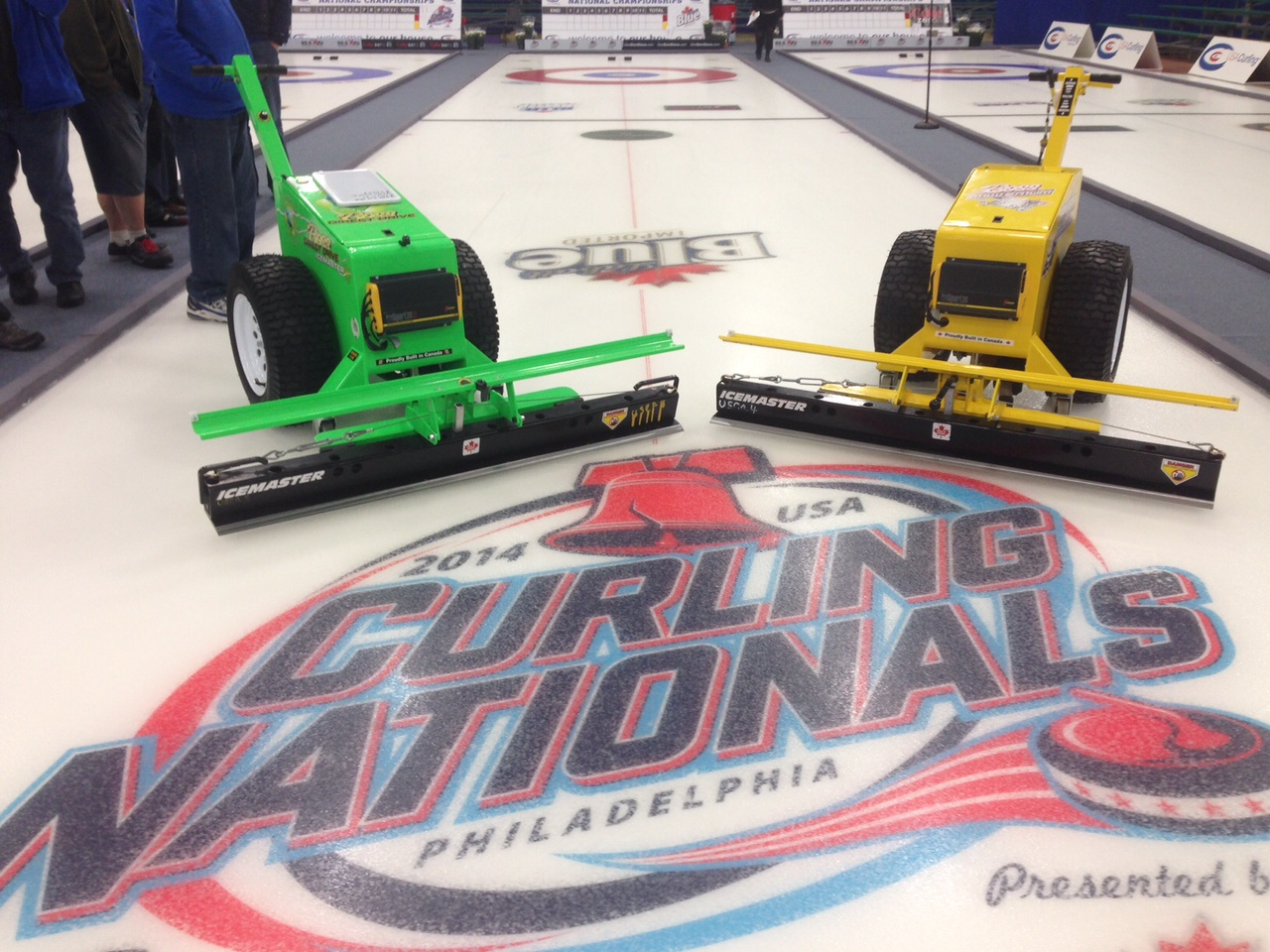 The "BOSS" Direct Drive is our premium 36 Volt Highly efficient Ice Scraper.
Features:
- 36 Volt Direct Drive Trans-axle
- 1 Hp DC Motor
- Industry Leading run times
- Digital PMW Speed Control
- Blade Lift and Swing controls right at your thumbs for ease of control
- Forward/Reverse control right at your finger tips
- Powerful and smooth Heavy Duty 36 Volt actuators 500lb Swing & 1000lb Lift Capacity
- Zero lash cutting angle adjustment for the most consistent shave possible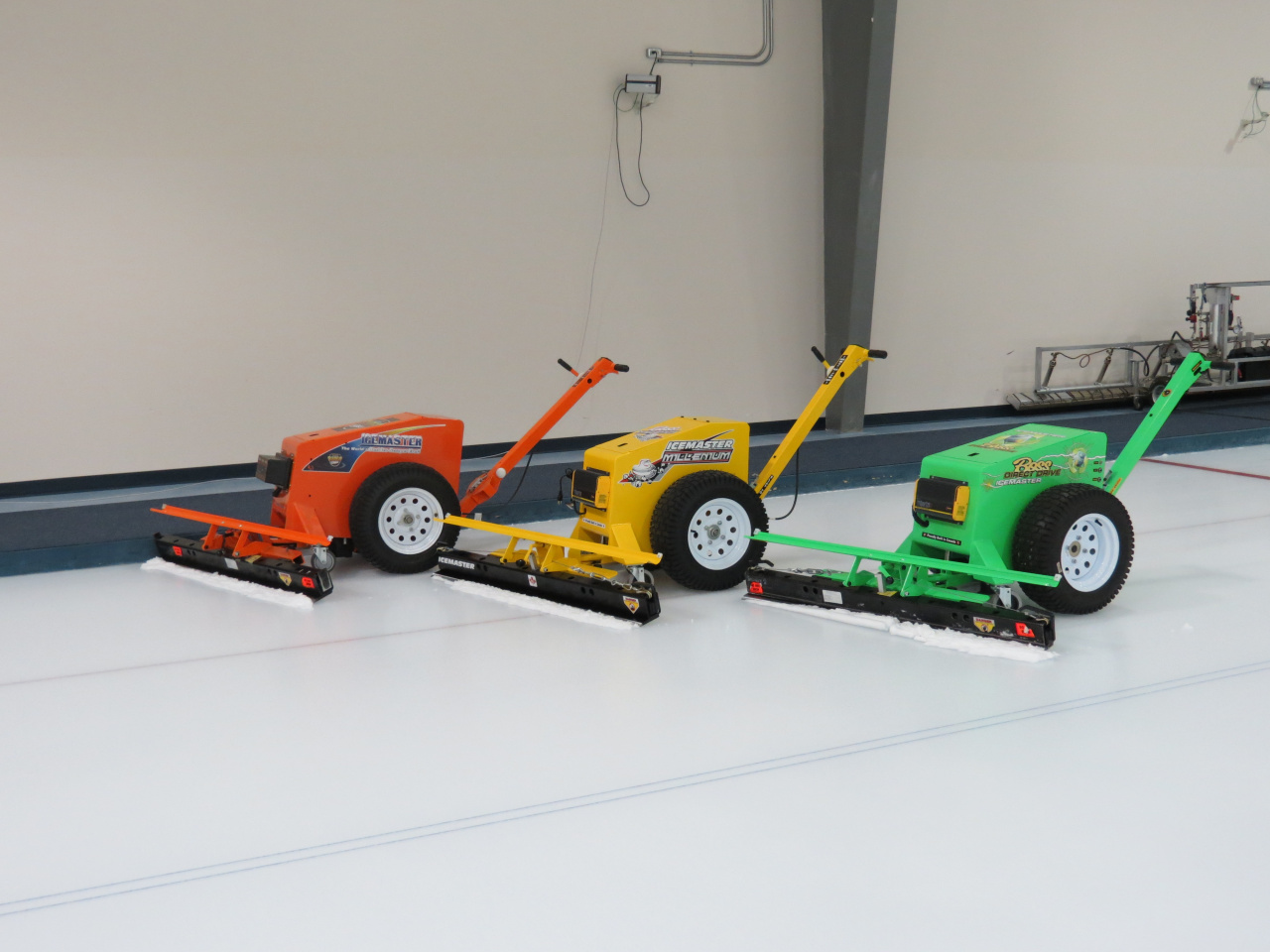 PARTS
We stock a large variety of parts for the entire history of premium scrapers built by ICEMASTER MANUFACTURING.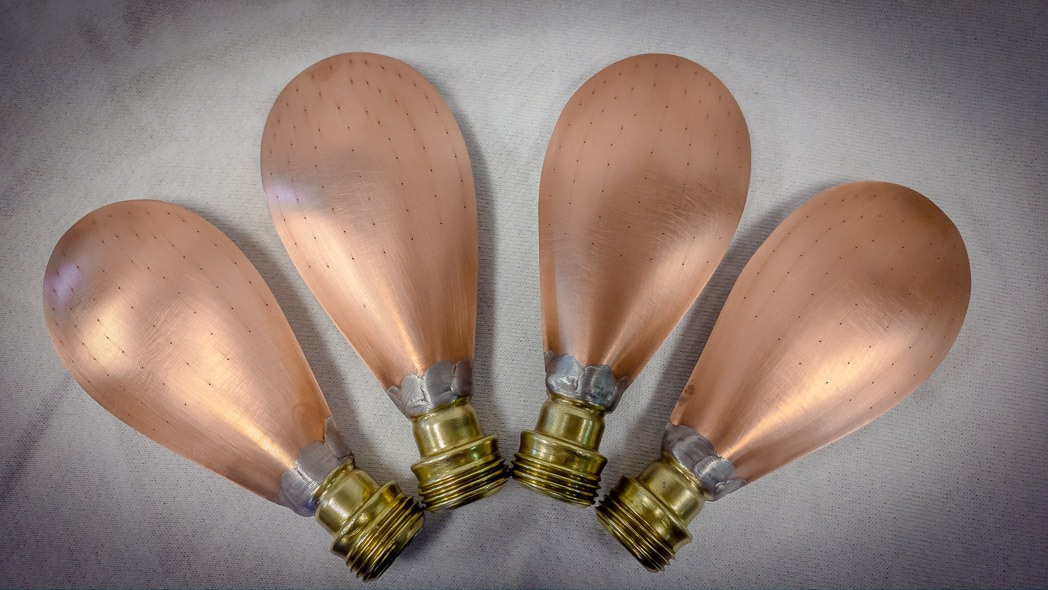 Pebble Heads

Popular the world over!
Available in 54 & 64 Hole (Custom options are available)
Hole sizes available are: 68-70-71-72-73-74-75-76-77
Sharpening Services
With two dedicated and custom built Parallel edge grinders and employees with decades of experience you can rest assured that your blades are getting the BEST treatment in the industry!
We are currently collecting testimonials from our customers around the globe,
Have something to share? Send us an Email! We thrive on customer input!